LLP Summer Enrichment 2017
LLPSE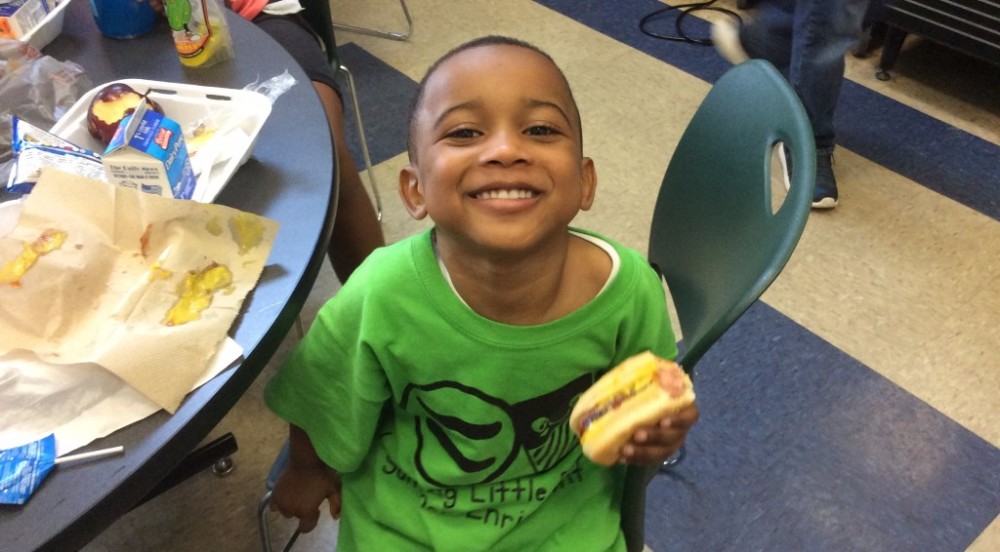 Our little people win in class during their school year thanks to the gaps that we bridge over the summer. 
Lightbulb moments occur daily at our summer enrichment program as we enlighten little people across K-5th grades!
Although there may be a shortage of STEM workers, our little people enjoy computer coding every day.